Preserving the sounds of Indiana music | Valley Life
Rock and roll's formative years, the mid-1960s, inspired musicians beyond those heard on Top 40 radio stations.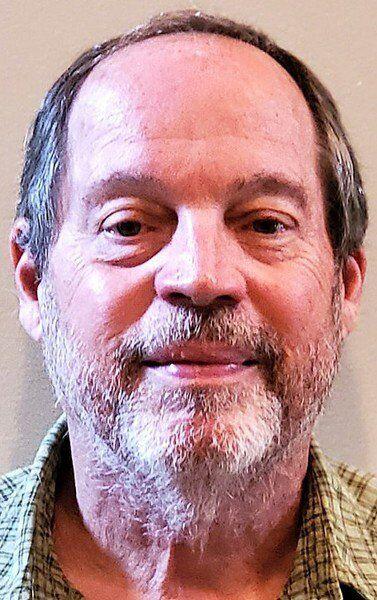 No doubt, The Beatles, Rolling Stones, Byrds, Jimi Hendrix, The Supremes, Jackson Five and others dominated the airwaves, record shop bins and TV shows. Still, bands formed in garages and basements in cities and small towns across America, including those in Indiana. They played teen clubs, high school dances, parties and summer festivals. Some even wrote and recorded their own songs in a studio, just like the big-name acts.
An estimated 3,000 to 5,000 singles — those jukebox-size 7-inch, 45-rpm records — were recorded by Indiana artists during music's vinyl era.
"I think most people would be blown away by that," said Rick Wilkerson, executive director of the Indiana Music Foundation.
Wilkerson saw a bit of that history unfolding as a teenager growing up in Terre Haute, where he watched local bands perform at sock hops. Later, Wilkerson saw evidence of those musicians' work come through two Indianapolis record stores he owned and operated — Missing Link and Irvington Vinyl. Occasionally, singles and LPs by Hoosier groups popped up in his shops, and he began collecting those discs.
Now at age 68, the retired businessman and 1971 Honey Creek High School graduate wants to preserve that music and its backstories, before it fades with the passing of time. That's why Wilkerson co-founded the Indiana Music Foundation, a 501(c)(3) nonprofit dedicated to preserving not only the state's music history, but also that of film and broadcasting. One multifaceted element of the foundation's work is Indiana Musicpedia, a growing online database of Hoosier musicians, bands, songwriters, venues, record stores, labels, studios, disc jockeys and more.
"It's so everything can be documented, from the local kazoo band to Mellencamp," Wilkerson said, referring to Seymour native and Rock and Roll Hall of Famer John Mellencamp, of course. "And the beauty of this is, everything counts."
Indiana Musicpedia's timeline runs from 1900 until 1990, so far.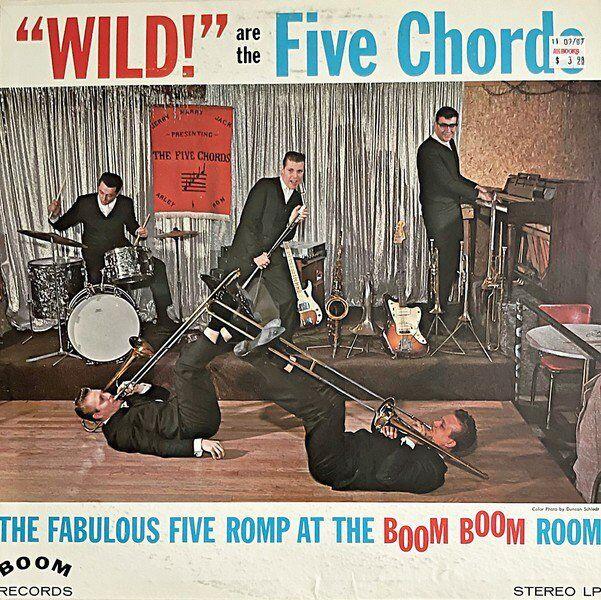 "I'd really like to do justice to the 20th century before we get too far beyond where we are today," Wilkerson said. "It's a massive project."
Its listings by region includes nearly 50 acts from the Terre Haute area alone. Wilkerson also emphasized that Indiana Musicpedia is a work in progress. He and the Indiana Music Foundation welcome Hoosiers and others to contribute photographs of bands, singers and songwriters, as well as their memorabilia, records and musical histories. Charitable donations are welcome, too.
"People will say, 'Hey, my dad was in a band, and it's not on there,'" Wilkerson said. "Well, that's not surprising because we're still in the beginning pages of this."
The research continues to intrigue him.
"That's the thing that's fascinating — how many great bands got records recorded and released, and you never ever heard about them," Wilkerson said.
At least not beyond their high school classes, college campuses or hometowns. Such long-lost gems are the lifeblood of Indiana Musicpedia. One collector found a stash of 45s, pressed by a small label in LaPorte, at a yard sale. Internet traders also deal in some discs from Hoosier musicians.
The state produced its share of both famed greats and under-the-radar surprises through the decades. Even Indiana's garage bands carry some underground prestige. For example, Epilogue Records released a 1992 compilation "Hoosier Hotshots" of more than a dozen bands' singles from the '60s and '70s.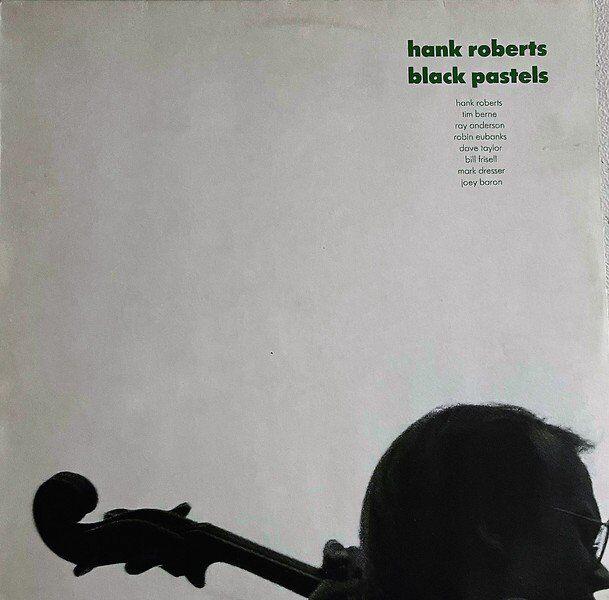 "In collectors' circles, Indiana holds a pretty special place," Wilkerson said. "There are people all over the world that recognize music out of Indiana as being very special."
That includes Terre Haute bands like Arsenal. Musicpedia contains a short bio of the band and its lone, self-titled album from 1981. That compilation of hard rock was recorded at Alexandria, Indiana, in Pinebrook Studios — a label owned by Gospel music great Bill Gaither. One of its producers was a young Hautean musician, J.T. Corenflos, a future Nashville session ace and Academy of Country Music Guitarist of the Year.
"The LP is quite scarce and expensive on the collectors market," the Musicpedia summary reads.
As Wilkerson put it, "It's a really well-done record."
And there are bands like Zerfus, an Indianapolis rock band that produced a self-titled LP in 1973 — hailed as "one of the finest psychedelic records" by "Indiana's answer to Sgt. Pepper." Or Indianapolis garage band Sir Winston and the Commons, which released two popular singles in the mid-1960s and later evolved into the '70s psychedelic-rock band Anonymous. The latter also produced an LP that Wilkerson said is "considered world-class."
Indianapolis also possessed a rich soul music scene in the late 1960s, Wilkerson said. Radio stations such as WTLC gave crucial airplay to the recordings and news of where the bands could be heard live.
"The radio station was a key, because it made people aware these records were available and the clubs were out there," he said.
A city such as Terre Haute has a long list of bands, musicians and recording artists, from The XL's to Louis Popejoy, Harry Weger, Goliath, the Soul Messengers, Hank Roberts, Whole Wheat, Scatman Crothers, Claude Thornhill and many others. The Indiana Musicpedia database and website gives every artist and act equal weight, from jazz greats Wes Montgomery and Freddie Hubbard to the college bands that sacrificed beer money to get studio time.
"I'm trying to take the view that every record put out was important, every band was important, every piece of music was important," Wilkerson said.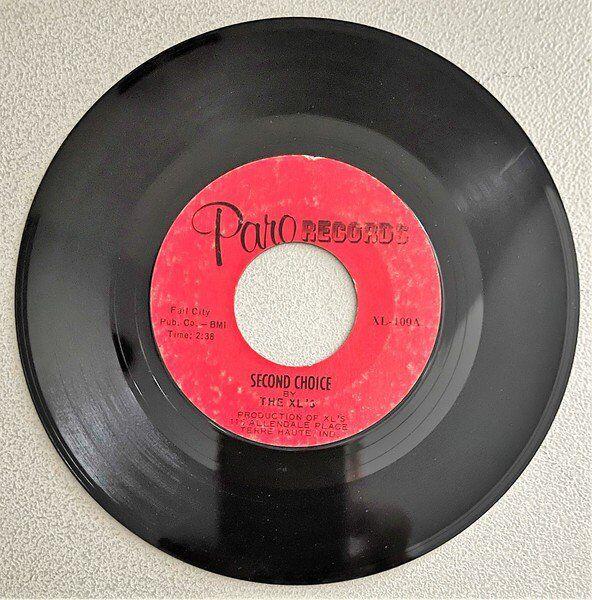 He notes that other music aficionados, historians, DJs, bloggers and others have helped preserve the stories and sounds. Those cited by Wilkerson include Columbus collector Tim Cox, who writes the blog "'60s Indiana Band Szene" blog. Cox's writing and research led to the rediscovery of the works made in a productive recording studio used by the Indy band The Reflections.
Kyle Long hosts a radio show "Cultural Manifesto" on Indianapolis NPR station WFYI (8 p.m. Wednesdays, 6 p.m. Saturdays). Long also produces the station's show "Echoes of Indiana Avenue" (8 p.m. Thursdays, 7 p.m. Sundays). Both programs are devoted to Hoosier music and musicians. He takes deep dives into his subjects. He spent 12 hours last weekend digitizing reel-to-reel 1970s recordings of female musicians taped at Labyris, a feminist nightclub in Indianapolis.
Long frequently shares his findings with Wilkerson for Indiana Musicpedia.
"Without Rick taking time to go through and meticulously catalog and document all these musicians and bands, they could be gone and lost to history in some dumpster," Long said.
"There's not really an institution doing this stuff," Long added, "and that's what makes what Rick is doing so important."
Ideally, an Indiana music museum would happen someday, but Wilkerson emphasized such a "gigantic" undertaking would required a more heavily funded entity. In the meantime, he's sticking to the Foundation's mission for Indiana Musicpedia of compiling histories, images and sounds of Hoosier musicians. The website already features 1,500 Hoosier generated recordings played in a loop on its online Indiana Music Radio link (https://player.live365.com/a01580?l). 
"So let's get the information together and see what happens," Wilkerson said.
Mark Bennett can be reached at 812-231-4377 or mark.bennett@tribstar.com.