Top 10 Rarest Video Game Soundtracks Vinyl Records
10.
Various ‎– Okami = 大神
Estimate price: $800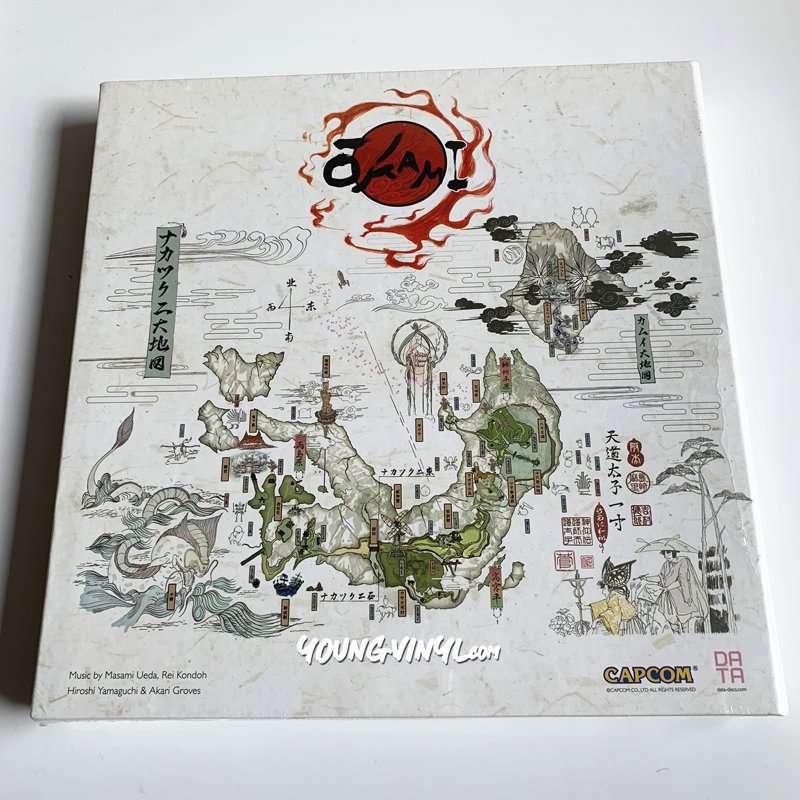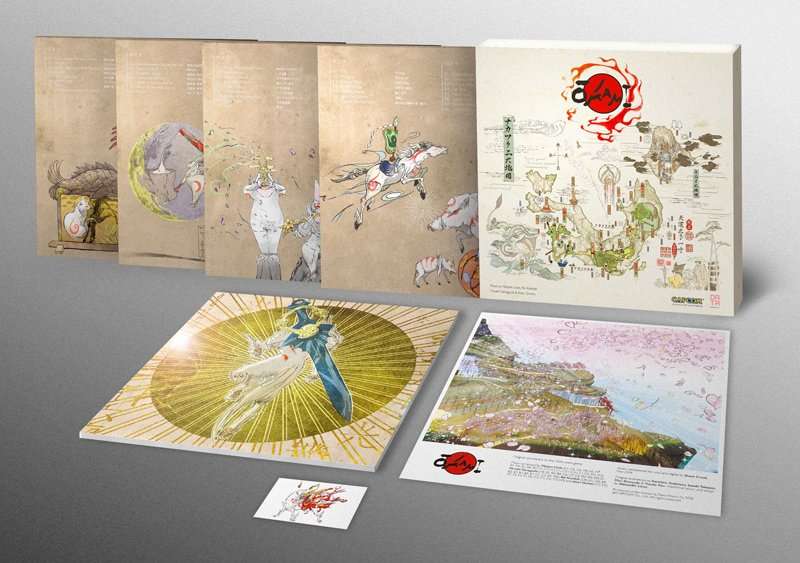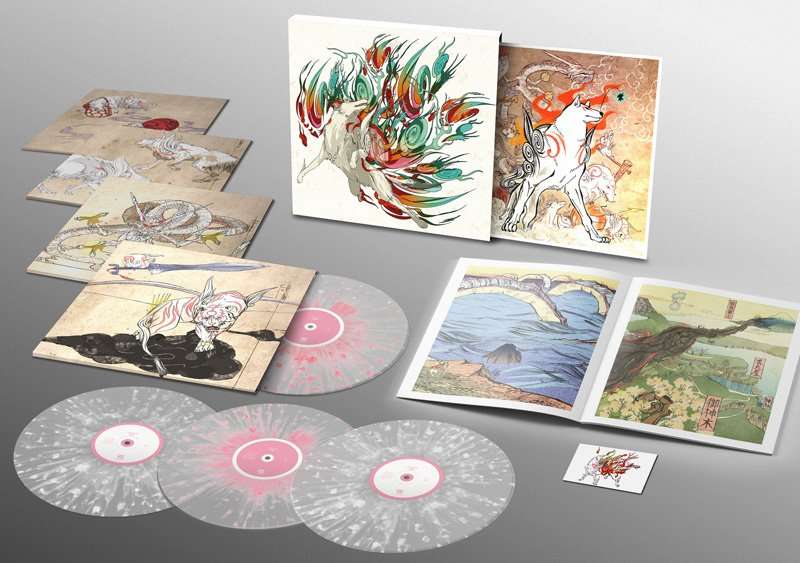 Soundtrack to the video game Ōkami.
Records come in individual cardboard jackets housed inside a slipcase box. Includes 40-page artbook, double sided lithograph with artwork and credits, download code, and a label sticker.
The vinyl color is described on the Data Discs web site as "Frosted Clear vinyl with 'Cherry Blossom Pink' and 'Amaterasu White' splatter", and this variant is a "limited edition".
Format: Box Set, Limited Edition, 4 × Vinyl, LP, Clear with Pink & White Splatter
Country: UK
Released: Oct 2018