Reckless Records 3/4/22 New Releases – Reckless Records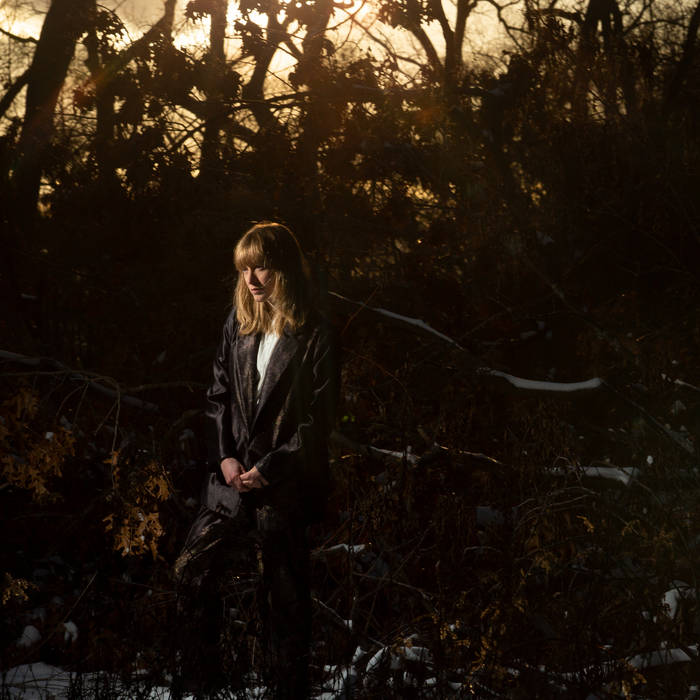 3/4/22 NEW RELEASES & IMPORTANT RESTOCKS
AUNT SALLY – Aunt Sally LP w/ 7" (Mesh-Key)
AUNT SALLY was a late 70s Japanese post-punk band featuring the singer Phew who has since collaborated with members of CAN, DAF, RAINCOATS & more. Great outsider art punk that will appeal to fans of THE SLITS, RAINCOATS, B-52S etc…RECOMMENDED.
HAROLD BUDD – Pavilion of Dreams LP (Superior Viaduct) reissue
The legendary late 70s album by Harold Budd is  available once again via Superior Viaduct. This was originally released on Eno's Obscure label & it was a beautiful mix of ambient music, jazz, new age & contemporary classical music. ThIs album had a number of contributors including Marion Brown, Gavin Bryars, Michael Nyman & beautiful singing by Lynda Richardson. RECOMMENDED. 
SWAMI JOHN REIS – Ride the Wild Night LP (Swami)
John Reis of ROCKET FROM THE CRYPT & HOT SNAKES  returns with a new solo album in 2022. This one sits more in RFTC territory than his last few projects. Efficient & tightly wound melodic rock tunes with nods at his punk rock past. 
STORMKEEP – Tales of Othertime LP (Van) 2nd press red vinyl already out of print! 
Totally epic, symphonic black metal featuring members of WAYFARER & BLOOD INCANTATION. Tolkien influenced fantasy themes that even comes with a map of their fantasy realm of Elda. Though these guys aren't a Viking metal band, their sound owes a lot to that style so fans of bands like EMPEROR, ENSLAVED BORKNAGAR, WINDIR etc…& the great ABSU will really like this.
RECOMMENDED.
WEATHER STATION – How Is It That I Should Look at the Stars LP (Fat Possum) limited gold or black vinyl
In a similar way to BIG THIEF's 1-2 punch of "U.F.O.F" & "Two Hands", Tamara Lindeman aka THE WEATHER STATION wrote most of the songs for "Ignorance" & this companion piece record mostly at the same time. "How Is It That…" is a more somber album of mostly ballads but they do interact with the songs on "Ignorance" in interesting ways. This is definitely worth checking out if you were into her great 2021 album. 
OTHER IMPORTANT NEW RELEASES & RESTOCKS
AKON – Konvicted LP (Republic)
BAD BUNNY – El Ultimo Tour Del Mundo LP (Rimas)
BAND OF HORSES – Things Are Great LP/CD (BMG) limited color or black vinyl
PHOEBE BRIDGERS – Punisher LP (Dead Oceans) 
DAFT PUNK – Discovery LP (Daft Life) 
GRANT GREEN – The Latin Bit LP (Blue Note) Tone Poet Series
GUIDED BY VOICES – Crystal Nuns Cathedral LP (GBV)
JESUS LIZARD – Head LP (Tough & Go)
KARATE – Bed is in the Ocean LP/TAPE (Numero) limited color or black vinyl
PEACH – From 2 to 3 LP (Columbia)
PHISH – Clifford Ball: Aug. 16 & 17 1996 12 LP box set (Jemp)
SWANS – Soundtracks for the Blind 4LP (Young God)
TAME IMPALA – The Slow Rush LP (Interscope)
UNDEATH – Lesions of a Different Kind LP (Prosthetic) new color
VARIOUS ARTISTS – British Mod Sounds of the 1960s LP (Demon)
NILUFER YANYA – Painless LP (ATO) limited color or black vinyl