Rodney Cromwell ~ Memory Box
'Memory Box' – the new album by London-based indietronica artist Rodney Cromwell – will be released on March 18 via Happy Robots Records, presenting a sonic pallet that is rich, colourful, often surprising and utterly unique. Ahead of this, Rodney Cromwell (the nom de plume Adam Cresswell), presents the video for 'Opus Three'.
Mixed and co-produced by Richard Bennett at Acme Hall Studios (New York) and mastered by Pete Maher (U2, Goldfrapp, Paul Weller, Pixies), the 'Memory Box' album' mixes synthpop, hauntology, dreampop and European coldwave, using analogue synths and drum machines with minimal computer sequencing. Cromwell creates a distinctive and compelling organic, dream-like world, inspired as much by Alice in Wonderland and Franz Kafka as by its sonic influences – artists including Kraftwerk, The Cure, Polyrock and Stereolab.
Opening with two synthpop numbers, the dystopian coldwave of 'Intercom' – with its twisted robot voices – promises us "order will be resumed shortly." Order comes swiftly in the form of 'Opus Three;' a pounding dance-floor filler, reminiscent of the best of Vince Clarke, encouraging us to dance in the face of catastrophe.
Title-track 'Memory Box' is a haunting trip down a psychological rabbit-hole of half-remembered memories and half-formed truths with sweeping synths traversing a sonic landscape, turning the mundane into the sublime. The album's central songs plunge us deeper into this theme with almost Kafkaesque abandon. 'Fluctuations' is a pounding krautrock number about the dangers of TV shopping and 'Waiting Room' a love song for exhausted souls. The uplifting glam-stomp of 'Wristwatch Television' looks towards the utopian future promised in 1950's style magazines, but never delivered.
"Calculations' a melodica-driven dreampop instrumental, melds Brian Eno with Mogwai, pulling us back towards reality. The album closes with its purest synthpop number, 'The Winter Palace', layered with ice-cool ARP synth strings, the thinnest of vintage drums and lush harmonies, as Cromwell sings of a love bound by 'drudgeries hold'.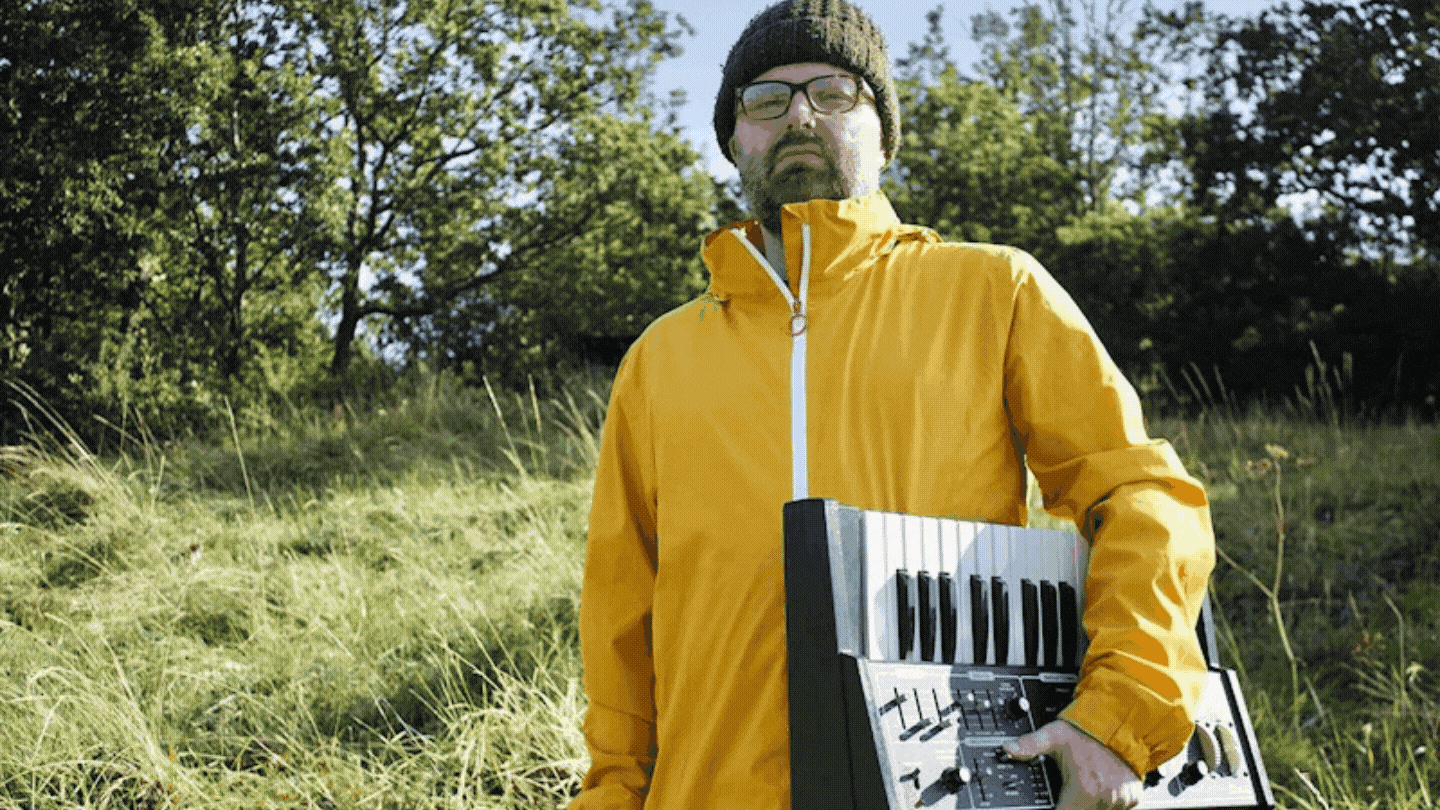 His debut 'Age of Anxiety' LP (2015) and 'Rodney's English Disco' EP (2018) garnered Rodney Cromwell features in Electronic Sound Magazine, NME, Huffington Post, Record Collector, Paste, BBC6 Music and national RNE3 in Spain, for whom he recorded a live session. The album featured in scores of 'Best of' lists, including Electronic Sound and The Electricity Club, who named him 'Most Promising New Act'. He has played lives shows with acts like Pram, Death & Vanilla, M!R!M, Rowetta and Steve Davis. In 2020, he also performed as part of Damo Suzuki of Can's backing band.
Earlier, the lead single 'Memory Box' was voted by fans into the Dandelion Radio Official Festive 50. Both tracks received press and radio coverage in multiple countries with national radio play in Japan, Finland and Spain, as well as multiple spins on BBC 6 Music.
The 'Memory Box' LP is out on 📌March 18 via Happy Robots Records with distribution by Cargo Records. Distributed by Cargo Records, it will be available on yellow vinyl LP, and in stores and digitally on all the major platforms, including Spotify, Apple Music and Bandcamp.
"Rodney Cromwell's music belongs to the future" ~ NME
 
"Yanking the mundane into the sublime. Its sweeping synths transverse a sonic landscape bridging an ancient sentiment and an almost folk instrumentation with pure hertz tone glory" ~ Post-Punk.com
"His new lo-fi disco laments are joyfully simple and painfully funny" ~ Huffington Post
 
"Makes a delightful lo-fi synthpop racket with a load of old gear and a deep appreciation of classic outfits" ~ Electronic Sound
"One of the most infectious numbers of this young year… bewitchingly brilliant… one of the most inventive and idiosyncratic musicians out there" ~ Stereo Embers Magazine
"Cool-flowing retro synth delight" ~ The Spill Magazine
 
"A reminder of good pop tunes from a magical era" ~ Louder Than War
Rodney Cromwell
Memory Box
Happy Robots Records
📌 18 March 2022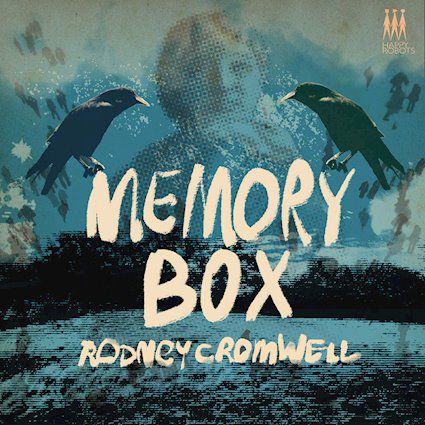 CREDITS

Written and recorded by Adam Cresswell  

Mixed and co-produced by Richard Bennett at Acme Hall Studios, New York

Mastered by Pete Maher

Album artwork by Martin J Langthorne

Released via Happy Robots Records
UK LIVE SHOWS

19 March 2022, The Cavandish Arms, London with SPRAY & Circuit 3

25 March, AATMA, Manchester with SPRAY and Factory Acts

3 April, New Cross Inn supporting A Flock of Seagulls
Raincoat © photos by Alison Ahern.
Other © photos by Zamberwell
📌 CALENDAR BLOG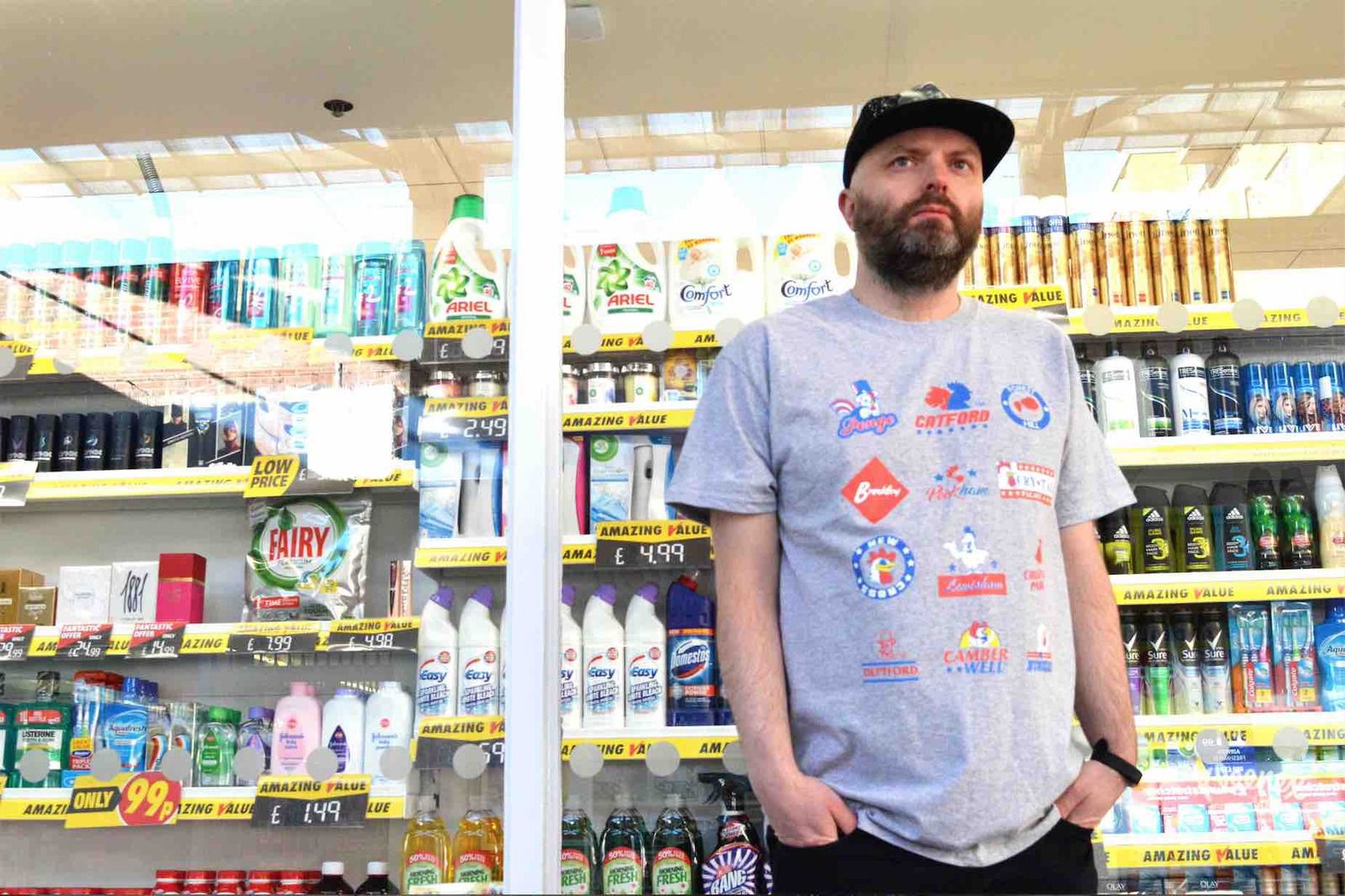 ©
 SELECTIONSORTIE
s 
… 
FR  2017
•
 2022
4

BLOG PARTNERSHIP
  :  SHAMELESS PROMOTION 
DISCLAIMER :
Intellectual property.
The ideas, the concept, the layout, the texts are protected,
you can share through the blog interface
• For all requests only by email
selectionsorties@gmail.com
DIFFUSION MARCH, 9, 2022 
---