MINT 400 RECORDS SPOTLIGHT 3/19/22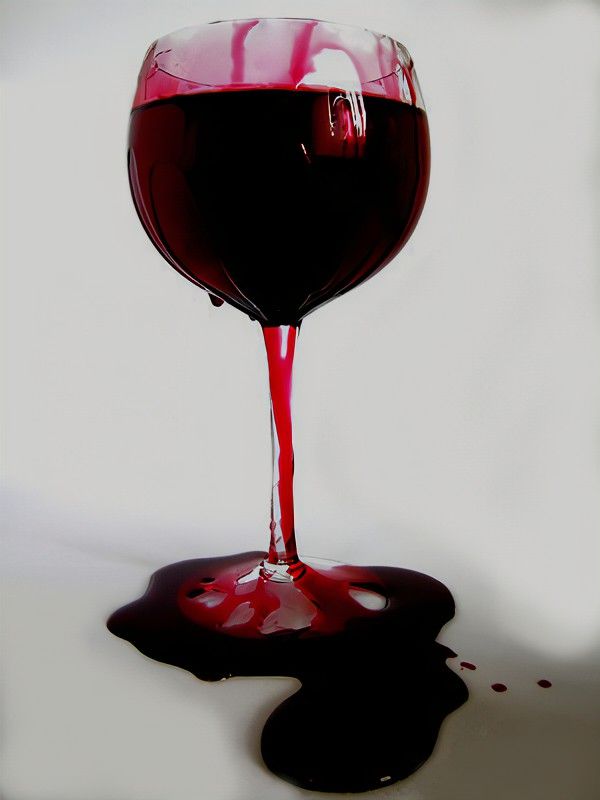 So full disclosure I run a record label and I've come to an agreement with Blood Makes Noise to let me promote releases from time to time. It's been a little while and we have been really really busy. I can't remember having so many different varieties of music that is so good all put out in such a short time. Here's what we've been up to the first few months of 2022: 
BLUE VERVAIN: It's a little emo, live they have been reminding me of The Get Up Kids and Saves The Day but on record they come off a little more mature than that. Check out the new EP Seasons which dropped last week and they will be around soon with some local area shows. 
LOWLIGHT: The newer material is very indie pop but with storytelling in the lyrical content. Lowlight's first release with new vocalists ranging from band members Derril and Dana, to North Jersey indie vet Joe Galuppo, to their new lead singer John Gleason formerly of Roadside Graves. Lots of experimentation but all with great pop and melody aspects to it. 
UNDERLINED PASSAGES: The mellow indie rock band from Baltimore brings their first new LP in a few years and it is a masterpiece from beginning to end. Every song is like a single as it ranges from very modern indie pop to mid 90's mellow alternative kind of in the vein of bands like Sunny Day Real Estate and Nada Surf. They will be in the area from March 25-27 playing Pet Shop, Pino's, Stosh's and John & Peter's.  Check their page for info. 
CITY OF FOUR: This is one of the staples of Mint 400's new jazz sub-label Raining Music and you are going to see why as soon as you hear it. Their new album comes out March 25th and they will be in town this April at Shrine in Harlem, Pet Shop, Asbury Hotel, Prototype 237, John & Peter's and more! The album is a great mix of classic and new school jazz. Hope to see you at one of the shows. 
NO TIME FOR CAUTION: Ryan Crosby who as well plays in The Cast Before The Break gives us his more subdued instrumental music on hi LP "Cues". Imagine Explosions In The Sky or Defend The Rhino but at times more sparse. NTFC is also an addition to the Mint 400 Records sub-label Raining Music. 
TIM CARMAN: Tim is a busy man playing drums for GA20 and as well releasing a record with his trio but he took the time to join up with his band The Street 45's and get us this sweet new original track "Diamond Street". It's everything we love about Tim's classic soul and funk sound. 
SHANE-MICHAEL VIDAURRI: As Shane has virtually disappeared from the social media world and we haven't had a solo record in quite a bit, he emailed me one day from his West Coast wildlife refuge to let me know he had some tracks laying around that he wanted to get out there. Shane's music is great and everything he's done with Mint 400 from his solo albums to The Ashes and The Old Glorys has a great Dylan-esque Americana feel. These tracks have got that too! 
RENEE MASKIN: Quickly becoming a staple of the label, Renee has been busy playing her ass off in support of her debut solo album "Swimming". The album from beginning to end is an indie folk epic. It definitely continues on her legacy but in a more personal and introspective way while maintaining the roots that she's become known for. Renee is everywhere in the Garden State so just look around and you can catch her sometimes at multiple shows a weekend. Asbury Park's Indie Queen has returned. 
THE BITTER CHILLS: A project near to me because I produced it and it's been about a year of working with the band to get it done. Overall lead singer and songwriter Matt Cheplic is someone I know well because he plays in my band and I have produced 3 records with of his material. This new one has a great vibe and feel to it, indie folk in the vein of someone like Josh Ritter. Every song feels like an Americana anthem interspersed with ballads and humor. 
THE CAST BEFORE THE BREAK: Members of the Mint 400 roster E.R.I.E. is what has become of the former Deep Elm Records band The Cast Before The Break. The band dissipated sometime about a decade ago but had this one last record they had been working on that they wanted to get out there.  It's easy to hear bits and pieces of what became the band E.R.I.E. and No Time For Caution mixed in with the album "Where We Are Now" which answers the question and shows how far musically the band has come from their more emo past.