Tuned In: Spin These New Releases, April 15th
With so much new music getting released weekly, it can be difficult to keep up and not miss anything important. We here at Tuned Up know the struggle and wanted to offer previews of a few releases that piqued our interest this week. What sounds interesting to you? What did we miss? Drop your thoughts in the comment section.
Kurt Vile-(watch my moves)
Kurt Vile is back with his unique blend of psychedelic folk and pop, with (watch my moves). It's been four years since his last release Bottle it In. The album was teased with singles "Like Exploding Stone," "Hey Like a Child," and "Mount Airy Hill (Way Gone)." (watch my moves) has an easy-going vibe that serves as a great soundtrack for the nice, easy-breezy days of spring and summer. Stream here.
Eugenius-Crisis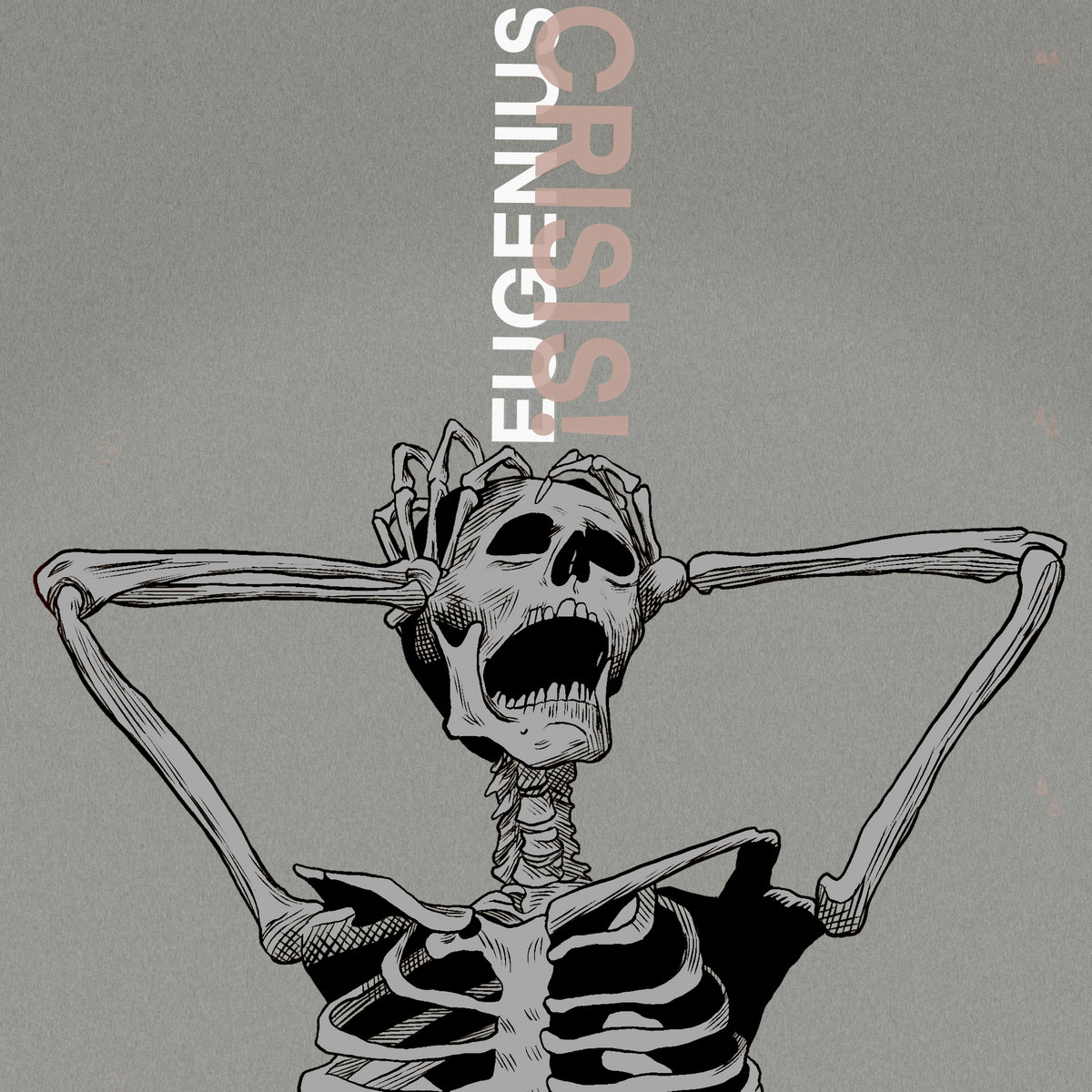 Cincinnati native Eugenius brings his glitchy, hyperpop-tinged, innovative brand of hip-hop with Crisis, his newest release following the fantastic Midwest which came out in 2020. The album was previewed with three very different singles "Pain/Joy," "Crisis," "Moment in Time," which represent the scope and scale of the album. Crisis was released by Friend Club Records. Read the full review from Nathaniel Fitzgerald here. Stream album here.
Cremation Lily-Dreams Drenched in Static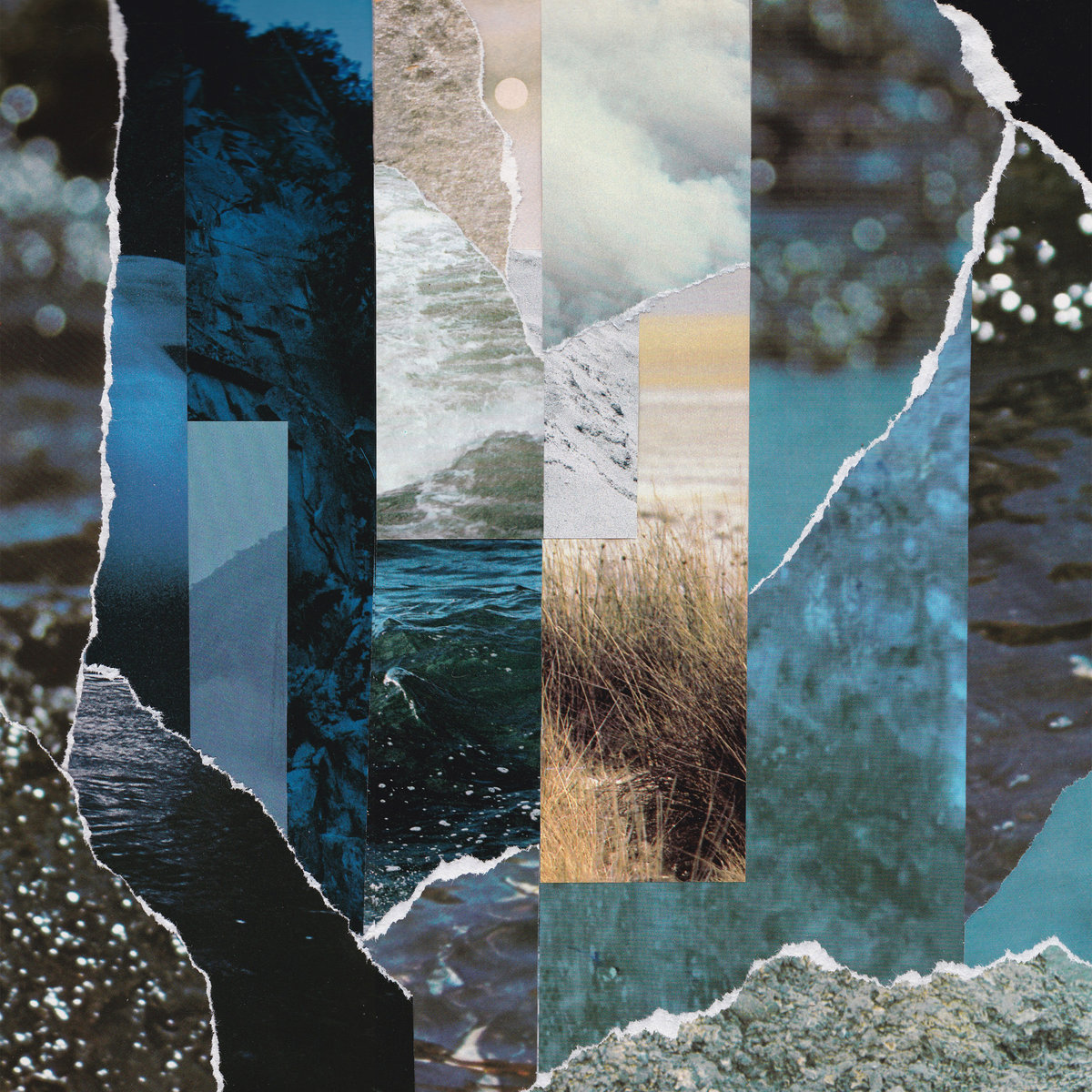 Released by label The Flenser (who specializes in the experimental and beautiful), Dreams Drenched in Static is a mixture of electronica, blastbeat, dreamy vocals and atmosphere, noise, tape decay, and blackgaze; it's difficult to categorize but impossible to deny. This is Cremation Lily's follow up to 2020's More Songs About Drowning and was preceded by the single "Wavering Blood." Cremation Lily is the musical project of London Based musician Zen Zsigo. Read the full review from Nathaniel Fitzgerald here. Stream album here.
3rd Secret-Self-Titled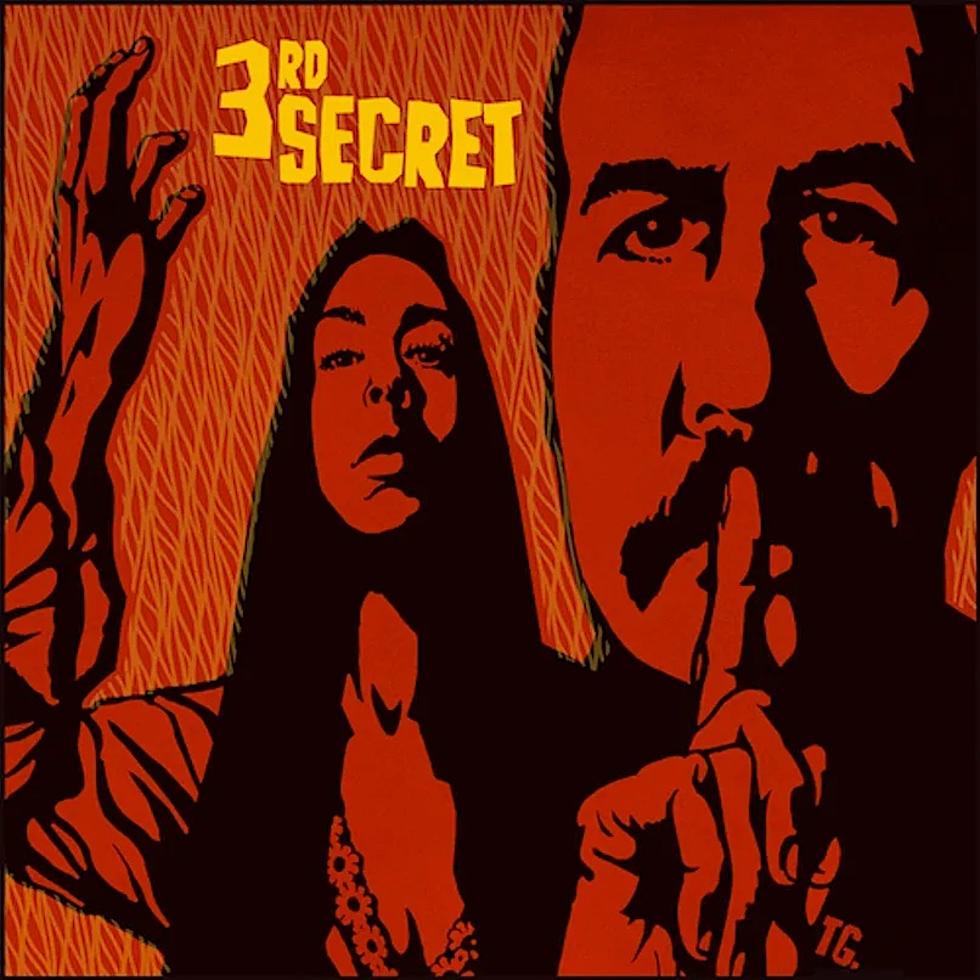 It can be hard to keep a secret in the music world, but out of the public eye a grunge supergroup formed, recorded, and as of Monday surprise released their first album, self-titled as 3rd Secret. 3rd Secret is composed of grunge legends Kurt Novoselic, bassist for Nirvana, Matt Cameron who drums for both Pearl Jam and Soundgarden, and Kim Thayil who pulled down lead guitar for Soundgarden, as well as guitarist Bubba Dupree and vocalists Jillian Raye and Jennifer Johnson. Jack Endino, whose credits include Nirvana's Bleach, mixed and co-produced the album. The album mixes folk, rock, and indie styles and with the unique nature of the dueling vocals is worth a spin for anyone who is a fan of the BIG 3 grunge rockers. Stream album here.
Cancer Bats-Psychic Jailbreak
Last year was a rollercoaster for southern metal, with the release of Every Time I Die's Radical, a milestone album for the genre, but followed that up with a sudden and dramatic implosion. And then it was announced that Maylene and The Sons of Disaster would reform for Furnace Fest 2022. The fact these events made such waves in the community says that there is still a taste for southern tinged metal/punk/hardcore. Enter Cancer Bats with their seventh album Psychic Jailbreak. Big riffs, snarled vocals, and crushing drums make this a must-spin for fans of Every Time I Die, He is Legend, and Norma Jean's Redeemer. Stream album here.
Evan J. Cartwright-bit by bit
bit by bit is the first full length album from Evan J. Cartwright, best known for playing drums for The Weather station. Its single "impossibly blue" contains open plucked (almost arhythmic) notes, bird calls, and droning synth. Cartwright has a clear, crisp voice that cuts in beautifully over the music. The songs contain naturalistic recording of environment, of which his bandcamp site claims:
"Visual in nature, "bit by bit" places its audience within a world of musical leitmotifs extracted from field recordings of bells and birdsong. Collected during years of touring, these sounds evoke extant spaces beyond that which the music inhabits."
Folky, but more in the vein of 70's singer-songwriters than what became known as "folk" over the last decade (Mumford and Sons, etc). His use of jazzy chord structures but simple strum/pick patterns make this a complex but relaxing listen. Stream album here. Read full review by Nathaniel Fitzgerald here.
James Krivchenia-Blood Karaoke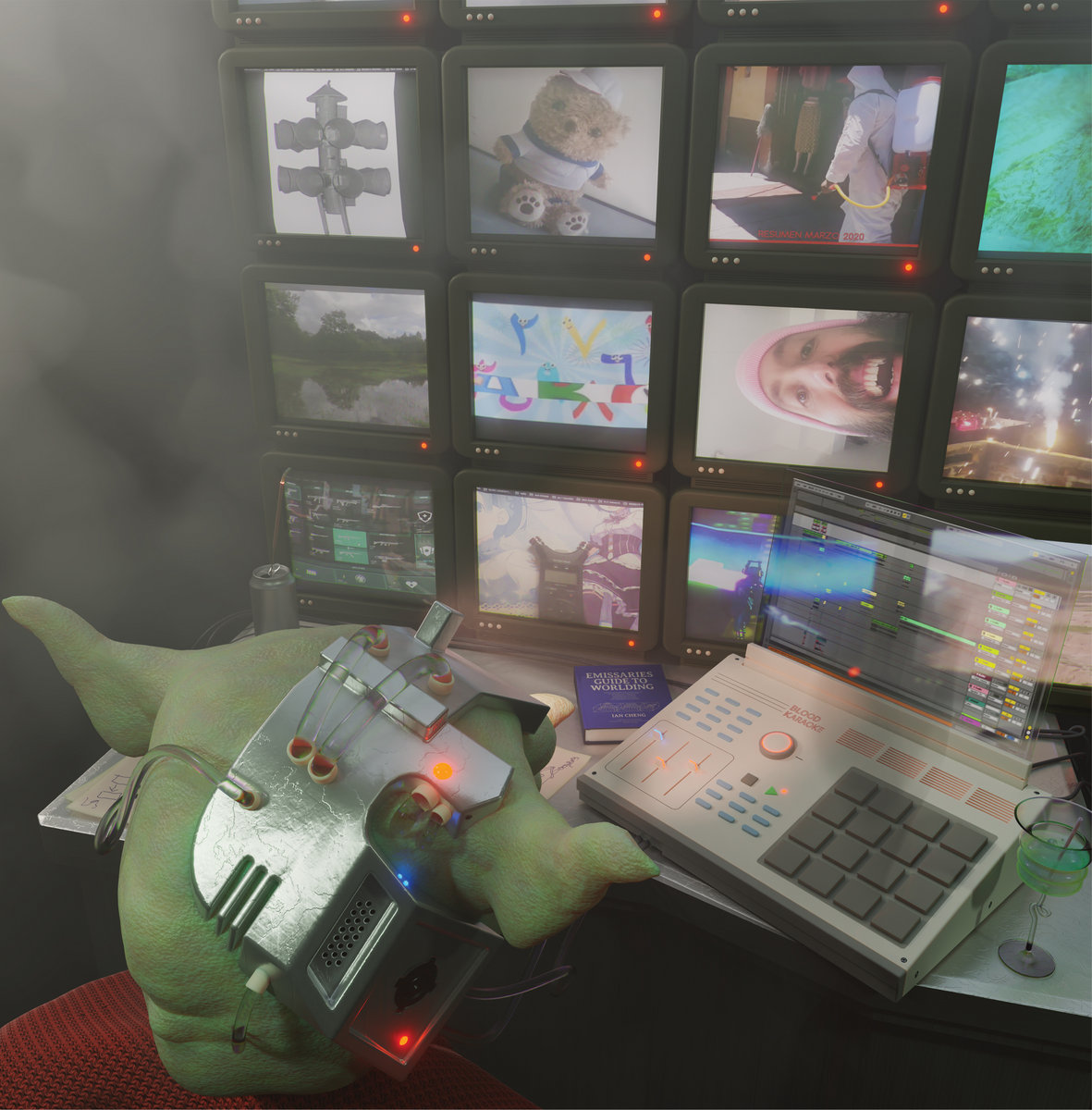 On James Krivchenia's newest release, the drummer for Big Thief set out to create a cohesive compilation of sounds from 'unwatched' Youtube videos. Blood Karaoke is glitchy, poppy, electronica, that takes the listener on a strange and wild ride. One of the singles, 'science of imaginary solutions,' is a collection of soundbytes and starts off with the famous synth lead from "What Does the Fox Say?" which was a blast from the past.
From the bandcamp album description:
"Driving through a near-constant barrage of sound and information, Blood passes through zones of hardcore techno, poptimistic kitsch cruisers, glitched out quasi-grooves, and deeply weird YouTube ambience…Blood often sounds like an experiment in accepting the disparate sounds and feelings of our world, online and otherwise, and trying to find the poetry contained within the chaos."
It sounds wildly experimental, disparate, unsettling, and at the same time comforting. Truly unlike anything else out there right now. Stream album here.
Sault-Air
Enigmatic U.K. Group has surprise dropped Air, their follow-up to 2021's critically lauded 9 (which in an interesting PR move was only available on bandcamp for 99 days). Air is not only unexpected in timing but in style, as it is 7 tracks of orchestral music with non-lyrical choral compositions. It is cinematic in scope and uplifting in feel. This could be the soundtrack to a long-lost Stanley Kubrick movie. Stream it here.
Other Notable Releases:
LP:
Monuments-In Stasis (melodic djent/metalcore courtesy of Century Media Records)
High Pulp-Pursuit of Ends (Jazz)
These Arms Are Snakes-Duct Tape & Shivering Crows (Post-Hardcore)
Singles:
The Interrupters-"In the Mirror"
Built to Spill-"Gonna Lose"
Primitive Man-"Cage Intimacy"
Guided by Voices-"Alex Bell," "Focus on the Flock"
Phoebe Bridgers-"Sideline"
100 Gecs-"Doritos & Fritos"