Byebyefish Releases New Single "Light Flows"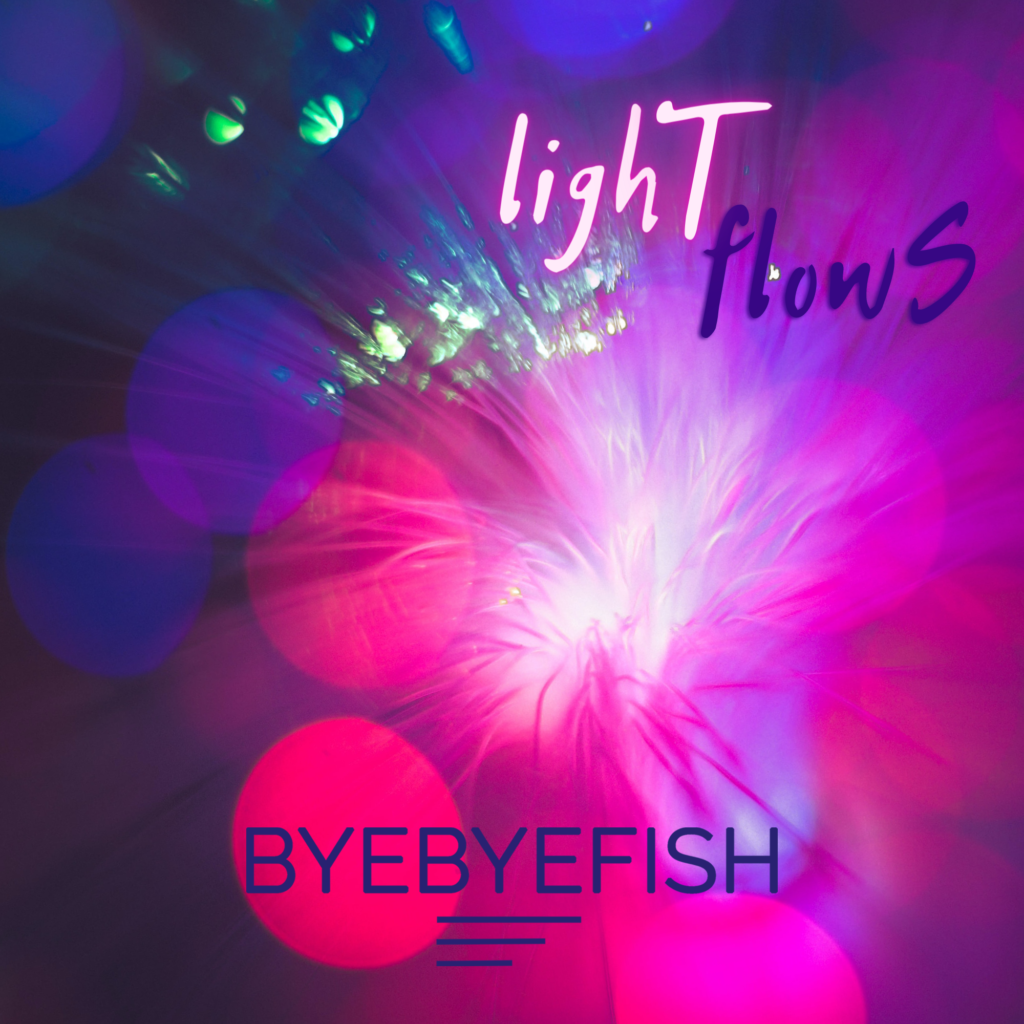 Byebyefish is a French artist from Garches near Paris. He explores two main musical styles: Neoclassical Piano and Indie Rock.
In the early 2000's he started to compose piano short pieces inspired by classical masters such as Claude Debussy, Maurice Ravel or Erik Satie and by musicians like Yann Tiersen. Some other piano-vocal songs followed from 2007. Then he recorded a lullabies album dedicated to his newborn daughter Lucie in 2011, trying to reach melodic, blissful, and streamlined piano pieces.
He was a member of Tiret Project (French/Australian Indie Rock, 2013-2015) and Emo Echo band (French Indie Pop, 2015-2017). These two bands were a good opportunity to experience new keyboard sounds or effects. 
Shortly after, he started composing Indie Folk guitar songs (inspired by many references, including Radiohead, The National, Grizzly Bear, or Kings of Convenience), writing and singing most of the lyrics in French. His LP conceptual album about couple crises 'De pénombres en lumières' (From shade to light) was released in January 2020, receiving very good feedback from international media and listeners.
Since 2021, he has released several new neoclassical solo piano singles. The pieces combine melancholic and romantic moods with deeply expressive composition and playing. The international audience has been strongly increasing, mainly due to many indie quality playlists additions. 'Light Flows' (out on April 8th, 2022) is the latest single.
Recorded and mixed in 2022 at GAM Studio by producer Armen Bedrossian near Paris, 'Light Flows' is a chill, contemplative, and progressively emotional solo piano piece.
'Light Flows' is about all the lights we come across in everyday life. Sun rays, flashes, colored lights… all this makes a constant life flow. We can choose to ignore them because we think we have much more important things to do. But we can also notice their beauty and stop. Taking pictures, videos… understanding that this light is probably as important as the blood in our veins. We are plants, aren't we?