'Shoutout Water' by Cactus Cactus | EP Premiere
'Shoutout Water' by Cactus Cactus | EP Premiere
---
Cactus Cactus are landing with an uncompromising punk statement via their genre-defying debut EP, 'Shoutout Water'. Delivering sludgy riffing, psychedelic rock breakdowns, anthemic indie rock refrains, and even soaring autotune sections on their refreshing take on garage rock, 'Shoutout Water' serves as a launchpad for the band's gospel of visceral, freewheeling barn-burners, as the band hopes to reinvigorate years old and new to fresh horizons in Singaporean rock.
In a way, the diversity of their first EP's offerings marks the turn of a true underdog story. With the band's members having spent the past few years paying their dues in varied musical ventures ranging from indie rock outfits, punk blues bands, genre-bending noise projects and even running gigs in the Singaporean underground, Cactus Cactus finally provided the right pieces of the puzzle.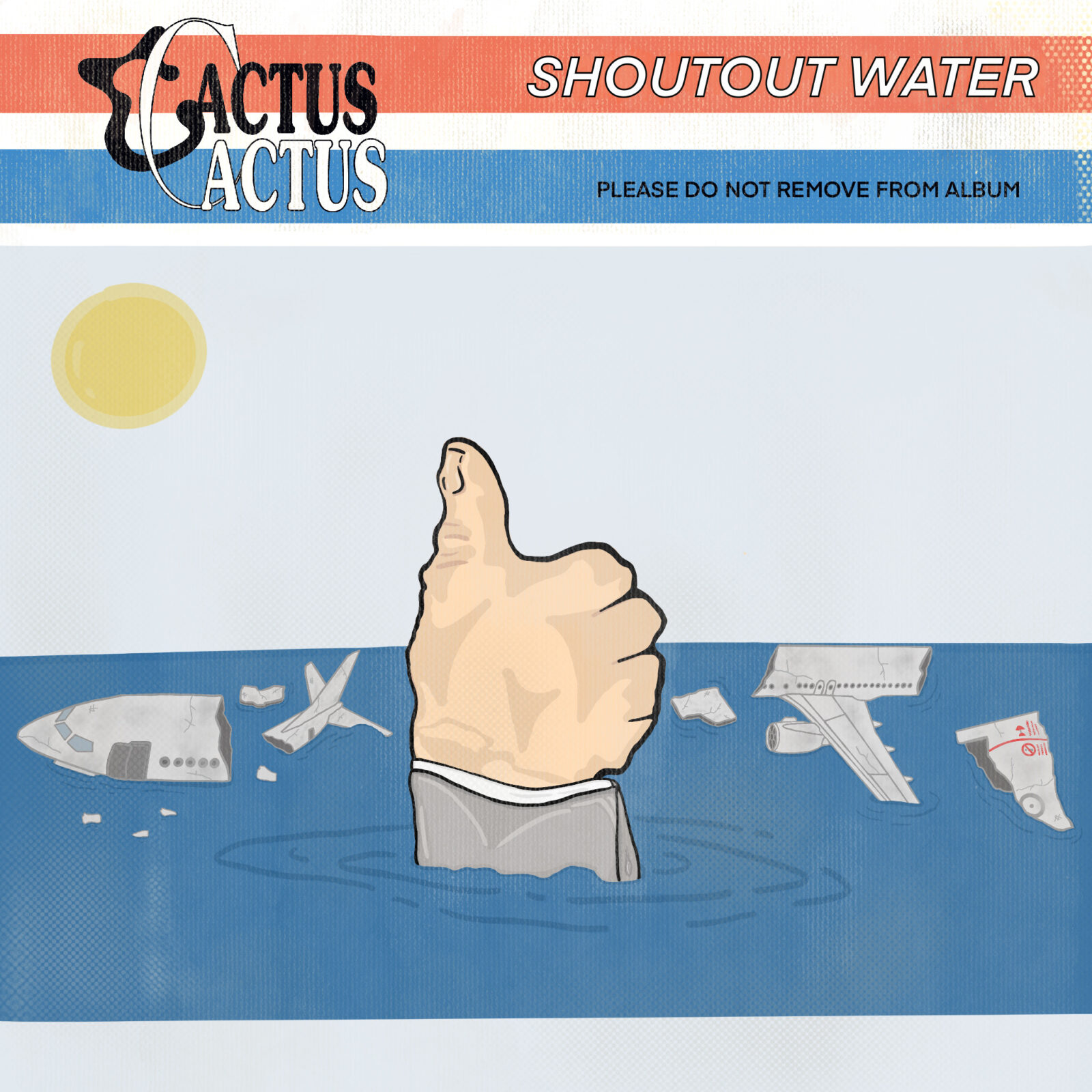 "I think there's a little something for everyone," says frontman King Aloe of the release. "After many years of making music, I'm so happy to finally put out an EP that I'm truly proud of, alongside my friends in this band that I love. These songs have been inspired by very specific points in my life, and in the many months since writing and recording them, listening back to them now, what they mean to me (both sonically and lyrically) has shifted – just as my own life has. They've evolved and taken on new meaning as something I find uplifting and inspiring. I put a lot of myself into these four tracks, and I hope others are able to connect with and find their own meaning in them too."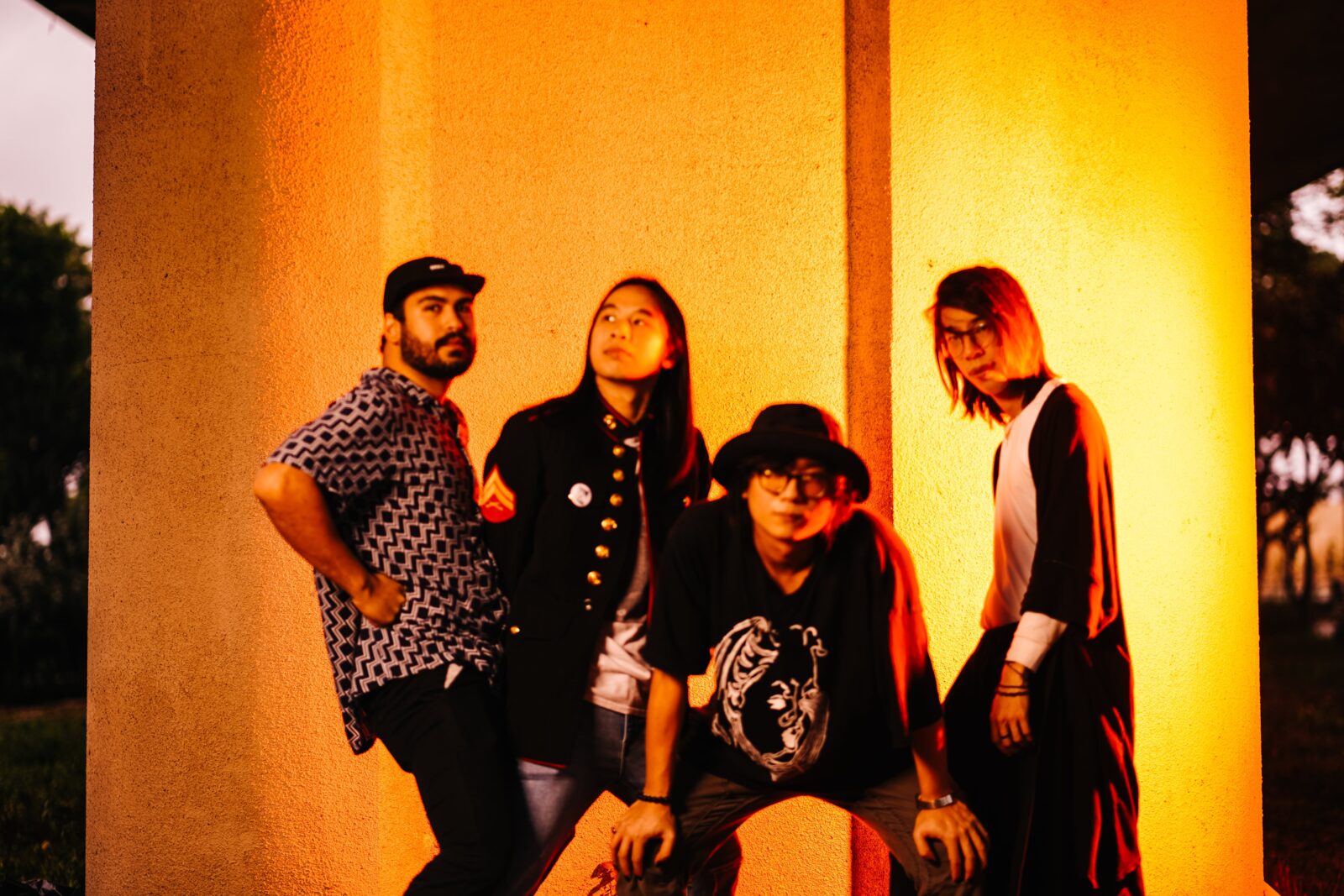 A punk anthem that rails against political nepotism within Singapore, opener 'Thumbs Up Man' brings heavy, Sabbath-esque riffs that segue into a hard-hitting locomotive chug with growling punk vocals. "Why you failing upwards while you rest? / While others try and do their very best?" frontman King Aloe belts as the track intentionally builds to its satisfying explosive psychedelic outro. On "4 Years", driving guitars set the stage for melodic lead lines and cathartic indie rock sing-along choruses about waiting for life's perfect timing. Written with the band's first guitarist Vicki Chong, "Smoke' lays the groove back with mesmerising riff work and impassioned auto-tuned vocals while exploring the transient nature of life and encouraging listeners to seize every moment. Finally, closer "Wake Work Sleep" is a sprawling, hard-hitting psychedelic rock track that tackles the never-ending, often exhausting hustle of youth. With fuzzed-out guitars, pummelling drums, and arpeggiated madness, the track emerges with spaced-out psychedelia, before accelerating into a propulsive garage rock epic, serving as a mission statement for the quartet's freewheeling, dynamic sound.
---
Cactus Cactus Facebook / Instagram / Twitter / Bandcamp / YouTube