ON • Underdog – Sélection Sorties
Alternative / indie rockers ON – a trio comprised of Toronto music scene veterans, formerly of popular 90's outfits Acid Test, Danko Jones and Rocket Science – present their brazen new single 'Underdog'. This is the first taste of their forthcoming 'ON' album to be released on September 20 via Indiestructable Records.
'Underdog' is a song about hope, love, angst and dreams. It's about the temptation to get back in the ring once more when the world no longer makes any sense and you have nothing to lose. The accompanying video was filmed by Lindi Gordon and edited by Michael Gucciardi.
Formed in Toronto, ON is a sonic guitar-based landscape centered around the undeniable chemistry of its core members Lucy Di Santo (vocals, bass), Dan Cornelius (drums) and Steve Fall (guitars). While ON was active through the 1990's and 2000s as the members' side project, it has since taken on greater meaning at the forefront of the members' musical plans.
"This record deals with where we are today and what we've overcome, persevering as a society and as individuals. I found myself as part of a genuinely authentic creative, human experience with Steve and Dan in various geographical locations including NYC, Florida and Toronto and felt the need to document it melodically. It's about pain, hope, reframing and overcoming. It's about survival. The songs are an authentic and complete collaboration of the triad and soul connection that is ON," says frontwoman Lucy Di Santo.

 

Always pushing forward with an eye on the rear-view mirror, ON pays homage to

its roots in timeless classics, post-punk, grunge, old-school funk and 90s college rock. Well-crafted songs with an attention to arrangement, groove and performance a la carte, ON's music connects with an audience seeking out impactful and genre-defying music.
With infectious guitar riffs with a dash of p-funk groove, ON's music recalls a listening journey of classic albums on vinyl. While some songs are carried by emotional weight, some are ripping mini-audio trips with invigorating twists and turns. Lucy's signature vocal phrasings, infectious ear-candy melodies and harmonies meet with a driving rhythm section and powerful poignant guitar artistry.
"This record is a document of friendship navigating explores in pain, and hope. Looking at the world with a collaborative effort to document what we see, witness and feel through songwriting and chemistry as band," says ON guitarist Steve Fall.
"The three of us have been great friends for years and we have deep respect for each other's talents and songwriting abilities. We all decided to make some music in a rehearsal space in Manhattan when Steve n Lu were visiting Manhattan a couple years back.  Instead of making it a one time thing, we had such a blast that we continued writing music online via video calls. As soon as there were opportunities to get together, we met up and, one by one, we started to chip away at the songs until we were happy," says ON drummer Dan Cornelius.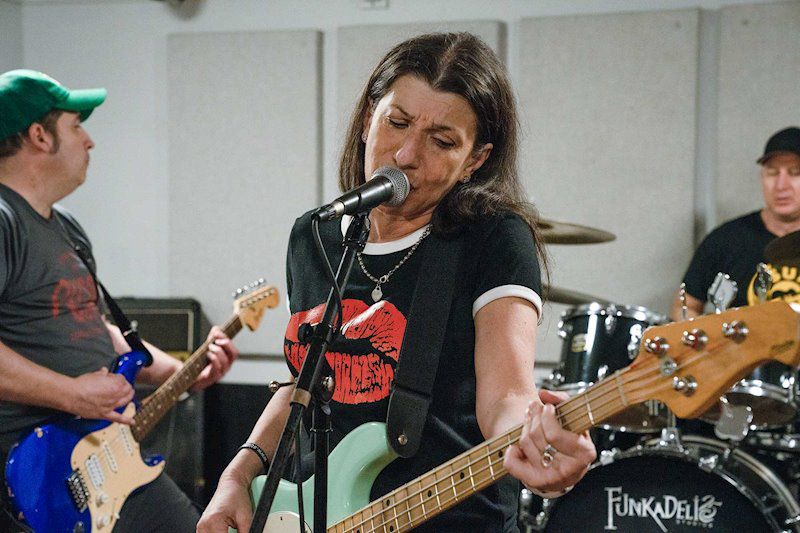 ON has previously toured across the USA, as well as playing various pockets of Mexico and Canada. Their recordings are found on various CFNY and CMW New Music Compilations, as well as a limited cassette tape releases via the Opcion Sonica label with sales at over 6,000 in just one weekend at an open-air market in Mexico City.
While Toronto is still home for Di Santo and Fall, Cornelius currently resides in NYC. The trio collaborated and wrote the material for this album in Toronto and New York City, their work culminating with pre-production recording in Fort Meyers during the winter of 2021 with Drew Howard at Star Sound Studios. The band has since been working out of Phase One Studios with sound engineer Darius Szczepaniak (Sum 41, Black Crowes, Big Sugar, Bare Naked Ladies, Jann Arden, Moxy Früvous).
As of July 20, 'Underdog' can be found everywhere online, including Bandcamp. The full 'ON' album will be released on September 16 via Indiestructable Records and can be pre-orders at https://indiestructablerecords.com. The band will kick off their 'Underdog' Tour on August 18, hitting venues in Kingston, Ottawa, Baldwin, Toronto, Barrie, Paris, Niagara Falls, Cambridge, Hamilton and London.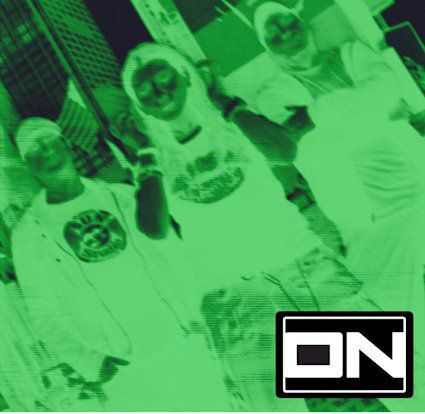 ON
Underdog
Indiestructable Records
20 July 2022
ALBUM CREDITS

All songs written, arranged by ON (Di Santo, Fall, Cornelius)

Lucy Di Santo – vocals, bass

Dan Cornelius – drums

Steve Fall – guitars

Produced by ON and Darius Szczepaniak

Engineered, Mixed and Mastered by Darius Szczepaniak
at Phase One Studios, Toronto

Preproduction & original engineering by Drew Howard 
 at The Star Sound Studios, Cape Coral, FL

Additional drum programming (FLA) by Jay Aitch / The Star Sound Studios

Video for 'Underdog' filmed by Lindi Gordon and edited by Michael Gucciardi
TOUR DATES

August 12 – TBA, Niagara Falls (supporting The Trews)

August 13 – Paris Fairgrounds, BAJC Jeep Festival, PARIS

August 14 – TBA, Niagara Falls (supporting Said The Whale)

August 18 – Toucan, KINGSTON

August 19 – CafeDekcuf, OTTAWA

August 20 – Baldwin Festiva, BALDWIN

August 20 – Dakota Tavern, TORONTO

August 25 – Rhythm and Brews, CAMBRIDGE

August 26 – Doors Pub: Taco Joint & Metal Bar, HAMILTON

August 27 – The Richmond Tavern, LONDON

August (date TBA) – Flying Monkey (acoustic set), BARRIE
© All Photos by Lindi Gordon
Keep up with ON

Website | LinkTree | Bandcamp | Facebook 
 Instagram | Twitter | YouTube | Spotify | Apple Music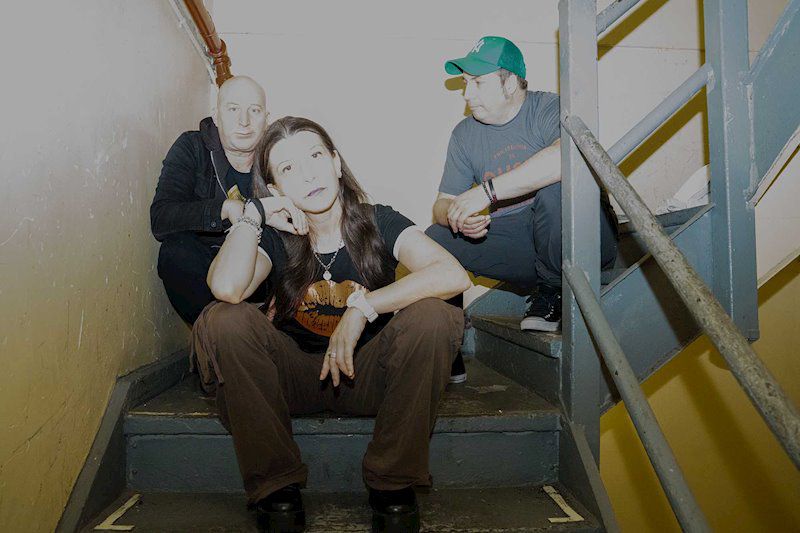 ©
SELECTIONSORTIE
s
… 
FR  2017
•
2022 
6

  PARTNER  : 
SHAMELESS PROMOTION
DISCLAIMER :
Intellectual property.
The ideas, the concept, the layout, the texts are protected,
you can share through the blog interface
• For all requests only by email
selectionsorties@gmail.com
DIFFUSION JULY, 21, 2022
---