A lot of good music is coming out this summer. A number of the releases are shorter records or EPs. That sometimes makes it hard to write a full-length review. In no way does that mean you shouldn't check them out. Three of my favorites are Nick Pagliari, The Early Mays, and Juliana Nash.
Nick Pagliari – Hard Lessons
Pagliari currently resides in Austin, but he spent a decade in Nashville, and grew up in Memphis. That's pretty much the trifecta of roots music. You can hear those influences in his newest record, Hard Lessons. Together with stories of today's social divisions they provoke a sadly unique American feel, starting with the opener, the EP's title track. It has a folk music style, but with a driving beat, in a tale of a woman who "learned how to harvest strength from hurt."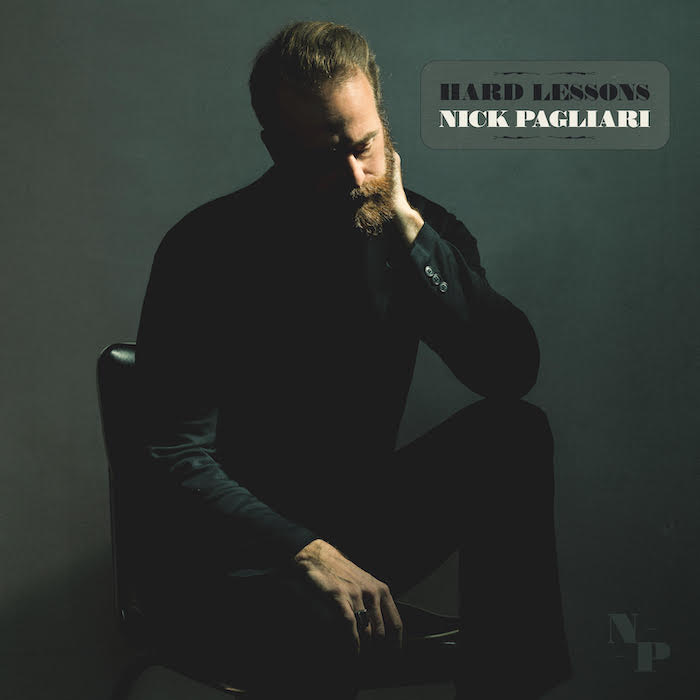 From there Pagliari moves to commentary about inequalities he observed in his job as a nurse anesthetist. Entitled Flame, it's a restrained rock anthem threatening to burst with pent up frustration. Here Comes A Woman has more of a folk rock feel in an observation that maybe a woman's perspective could heal some of the division. This Time Will Tell is a melodic reminder with a hint of pop that "they'll fool you with your own eyes". It's full of little pieces of ear candy that reminded me of later albums from The Beatles.
The Early Mays – Prettiest Blue
Appalachian music revivalists Ellen Gozion and Emily Pinkerton have been following traditional music career paths separately for decades. Ellen, among many talents, is pianist for the Pittsburg Ballet, while Emily can count time performing Chilean folk music in South America. Together they're known as The Early Mays, and tend to concentrate their efforts under that umbrella on banjo and vocals, while exploring the mountain stylings that are probably America's first roots music scene. They recently released a new EP, entitled Prettiest Blue.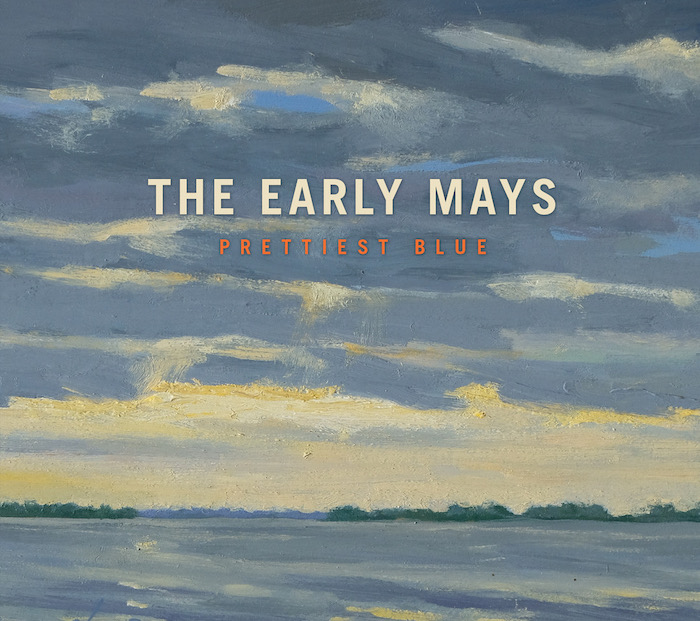 It opens with The Ballad Of Johnny Fall, a tale of a scorned lover who doesn't get the chance to set things straight on her own. Like the whole record, it's a stripped down acoustic number that features cellist/collaborator Nicole Myers. On A Dying Day is a Pinkerton composition about the comfort taken from the Lake Michigan waves. The final two numbers on the EP are Carter family songs; Bury Me Under the Weeping Willow and My Home's Across the Blue Ridge Mountains.
Juliana Nash – Pennies In Time
Another musician with a wide-ranging career is Woodstock resident Juliana Nash. Starting with the early indie-rock group Talking To Animals she zig-zagged her way across the industry, booking acts for a popular Brooklyn night club and writing an award-winning off-Broadway musical, Murder Ballad. She recently went back into the studio with some of her Talking To Animals colleagues and recorded several songs written over the years that have come to have new meaning for Nash. The album is called Pennies In Time.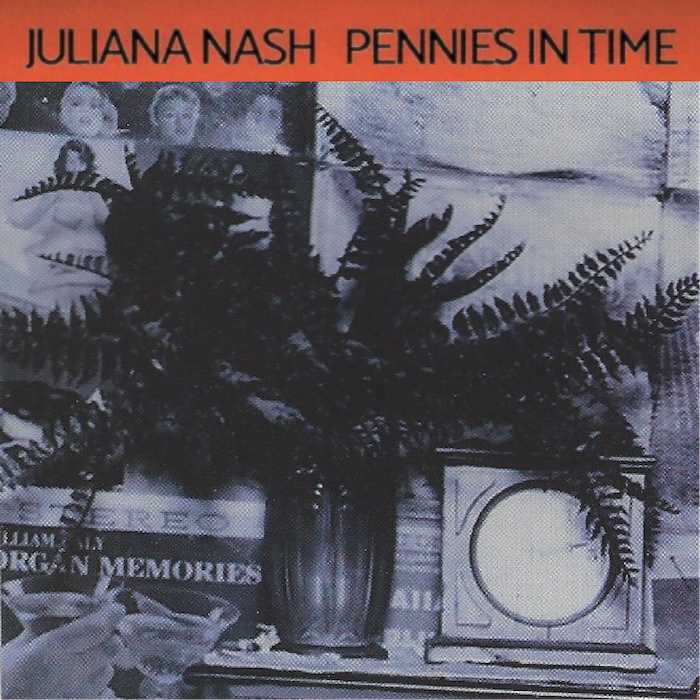 About half of the songs sit somewhere near the intersection of punk, grunge, and indie. The title track has the rawest sound of these, while Twist Of Fate takes a minimalist point of view to something otherwise more indie. Suffering Bitch could be a favorite cover for any female-led punk band, especially when Nash sneers, "am I to entertain you?". The record changes to a softer sound on Indiana Angel. When she sings, "I can't play my records, they make me cry", your heart breaks for her loss. There's a similarly melancholy vein running through Beautiful Boy, a sad ballad about losing a family member to addiction. Despite the somewhat disparate song styles, Pennies In Time commands multiple listens as Juliana Nash pays homage to the emotional complexities of a life well-lived.
---
About the author:
 I've actually driven from Tehatchapee to Tonopah. And I've seen Dallas from a DC-9 at night.
---